Google's Free Photo Editing Software is Really Free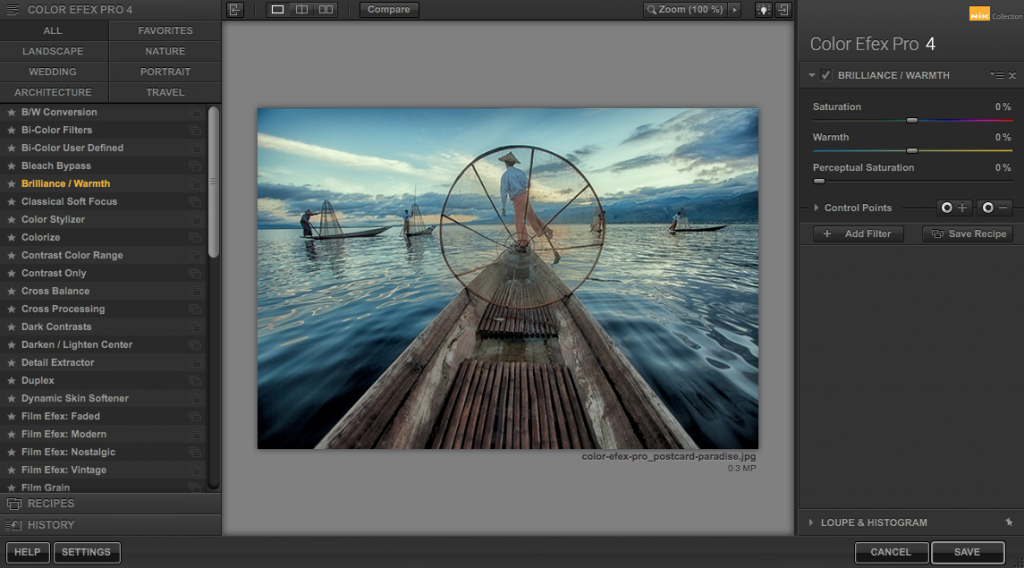 Google's photo editing software 'Nik' is now free to
download
. "Previously priced at $149, the now-free software gives users access to 'seven desktop plug-ins that provide a powerful range of photo editing capabilities -- from filter applications that improve color correction, to retouching and creative effects,'" says
Open Culture
.
I'm sure you're wondering what photo editing has to do with this blog, well, maybe not, because you should know how much I like visuals, and since we often write about visuals I wanted to offer you the Nik program if/when you need to do a comparative analysis.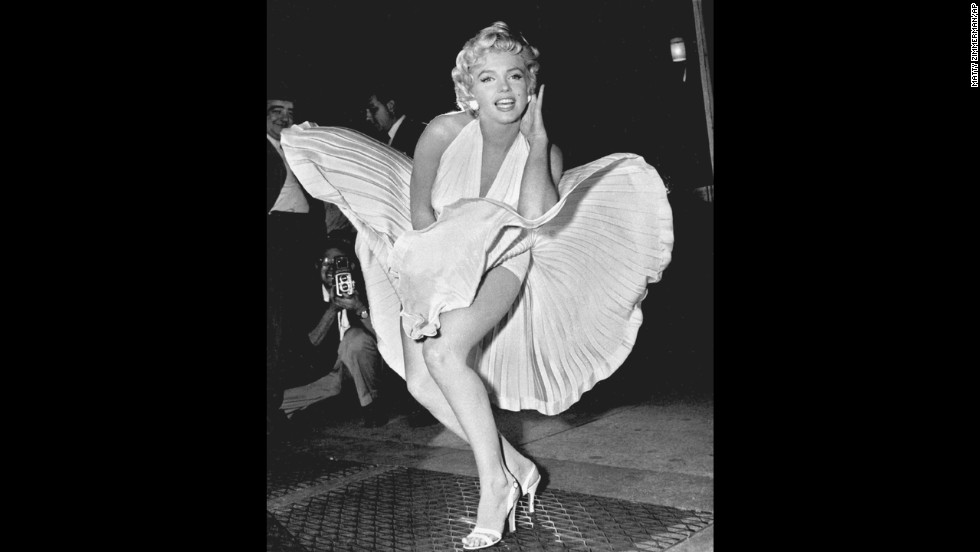 When looking at these two separate photos, what are the subjects of these iconic scenes? Sex, adventure, science fiction, body image?
If you had to choose a second photo in order to do a comparison, what subject would you choose?
Who or what would you compare with Marilyn Monroe?
What kind of a photo would you look for to compare with ET against a blue moon?
The subjects in both photos are pop culture icons? What other photo documentary subjects would you like to study? War? News? Societal issues?
Think about any two photos on the same subject or the same event, what would you look for? This may be the basis for your next essay.